With over 20 years of experience in building, painting, and maintenance of Lancair airplanes, Airframes Inc. provides you with superb workmanship and high standards in their effort to provide you with the highest quality product available.
You only have one chance to make a first impression.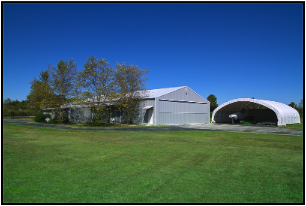 Airframes Inc. continues to expand its services, and specializes in composite fabrication and custom painting services. Your paint design and color choices are what people will talk about and remember when discussing the airplanes they have seen.
Visit our photo gallery to see some of our work.